A guest is someone who is not part of your team, but works with your team (e.g. a contractor). This person could either use a Wire personal account or be part of another team.
To add a guest to a conversation:
Send the guest a contact request from your team account.




When you are connected you can start a group conversation




or add the guest to an existing group conversation:

In the conversation list:
A. Select the conversation that you'd like to add a guest to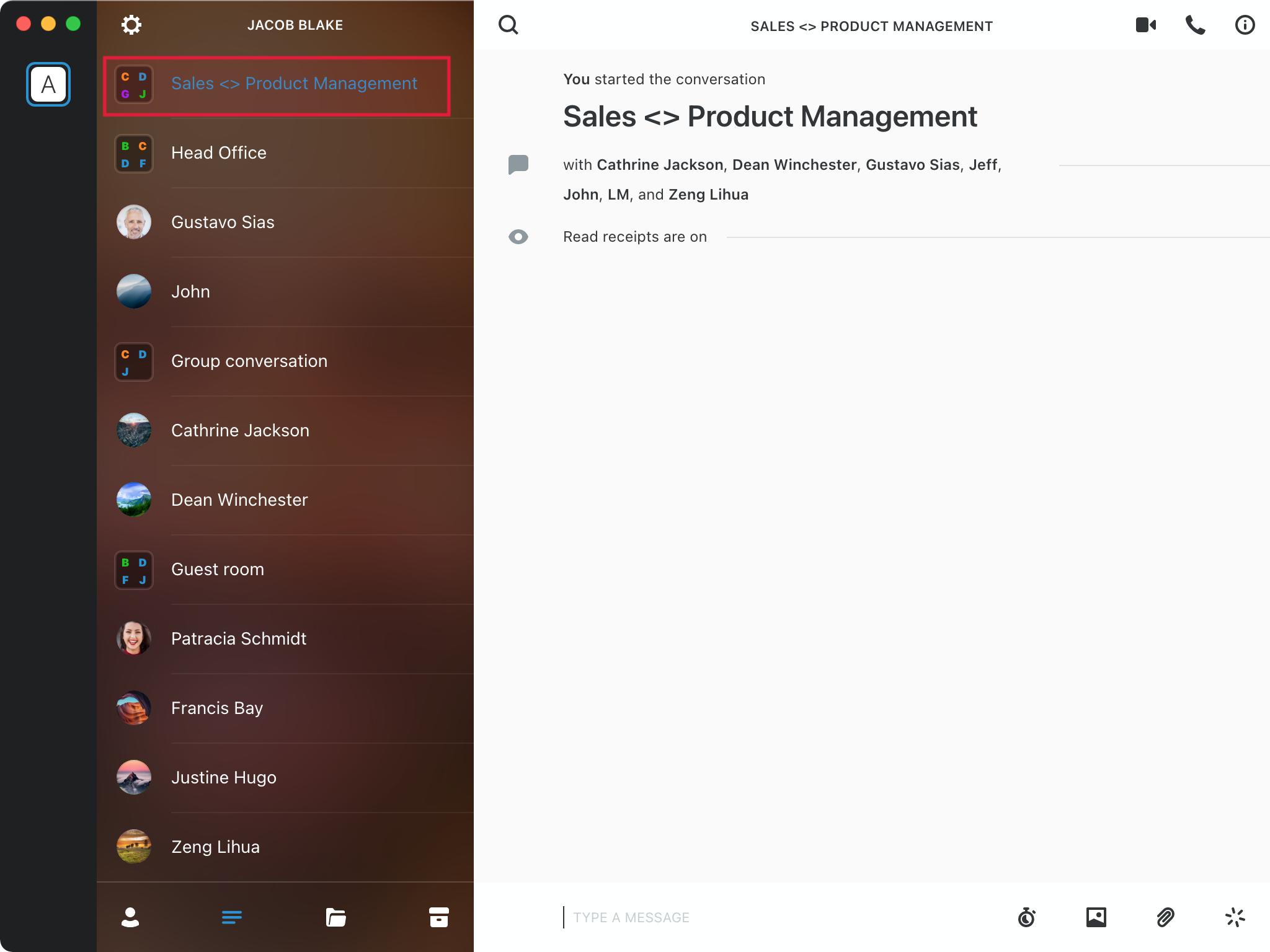 B. Select the conversation name.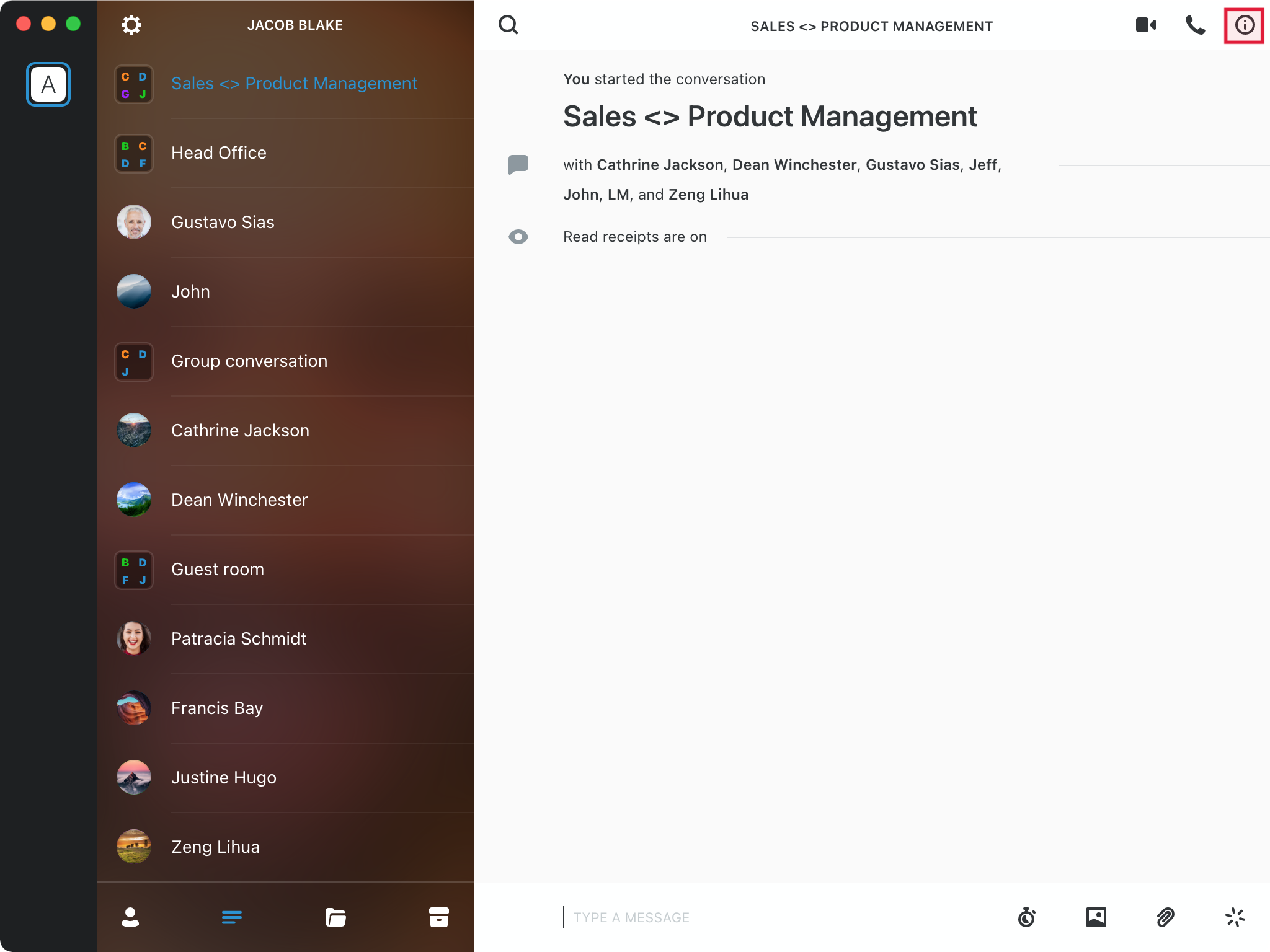 C. Select Guest Options.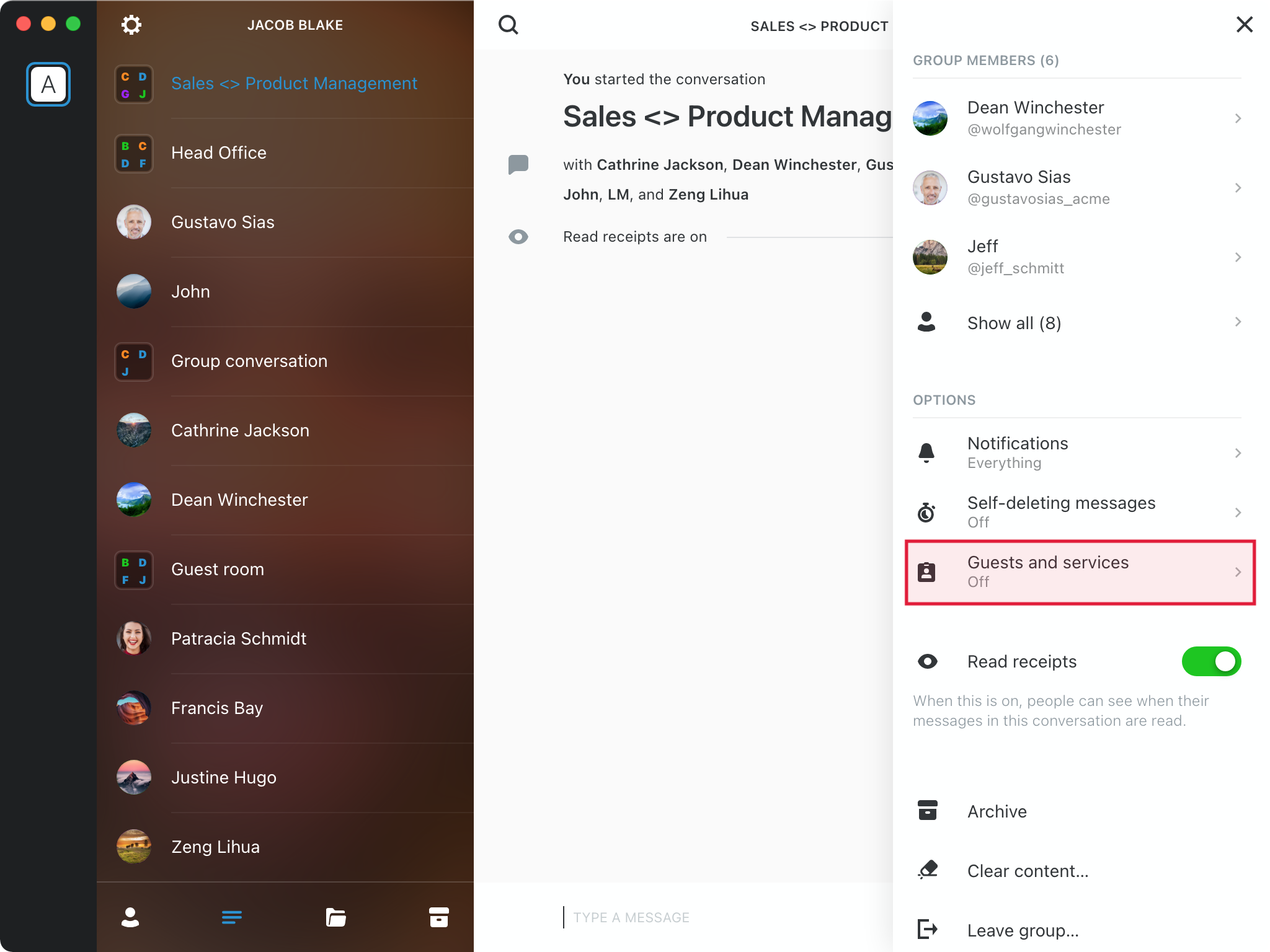 D. Toggle to Allow guests and services.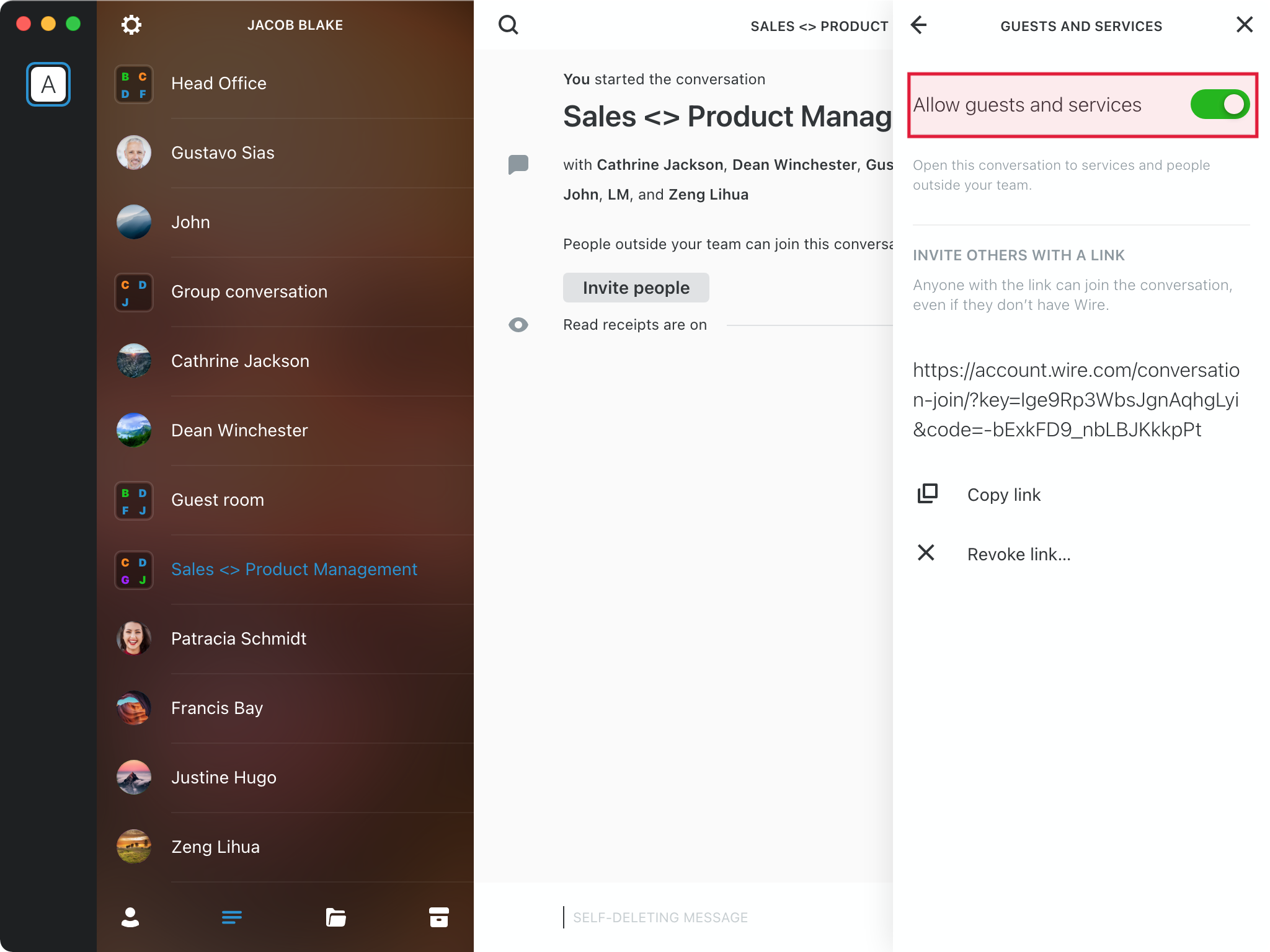 E. Select Add Participants.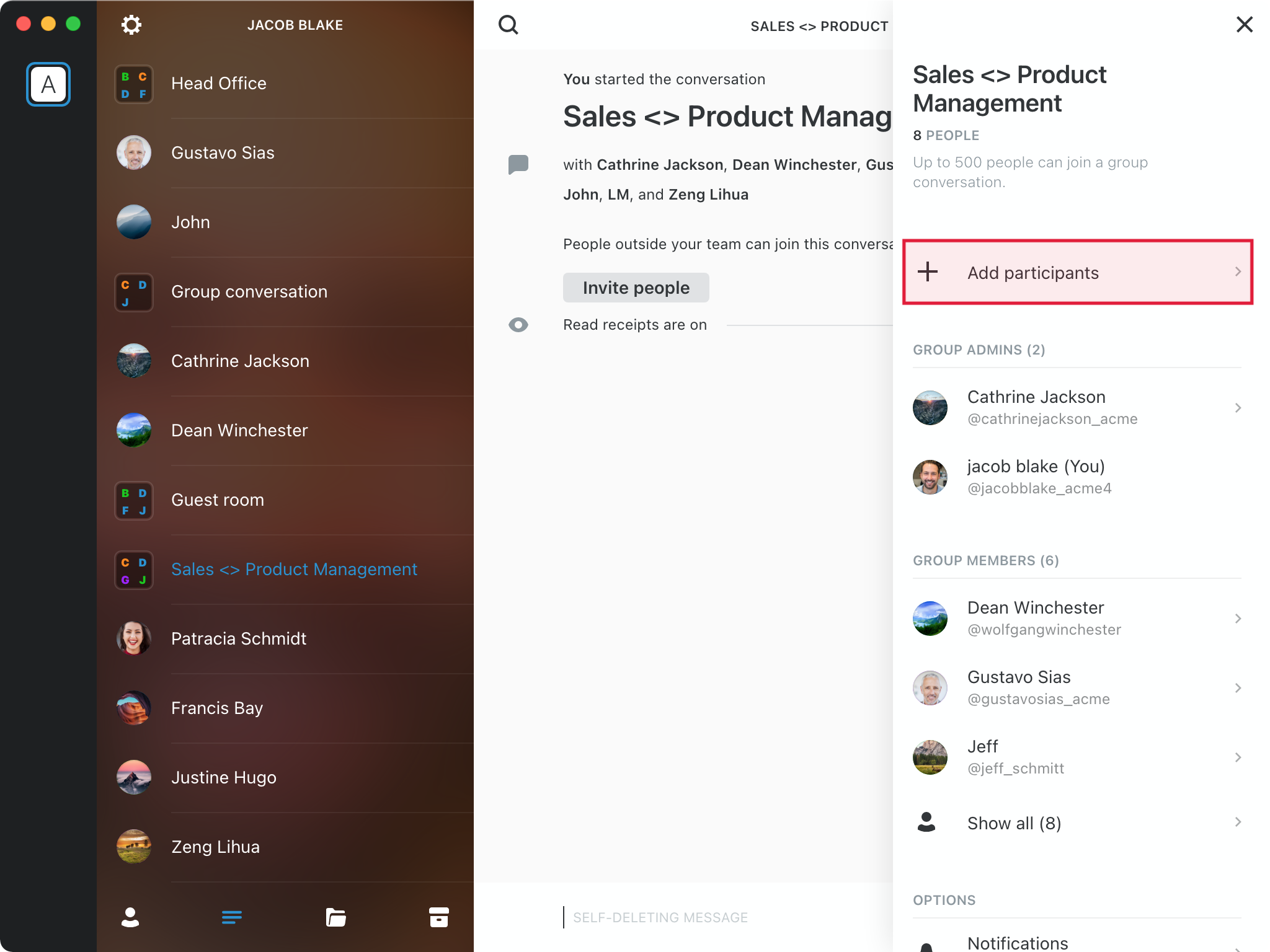 F. Select the guest you'd like to add.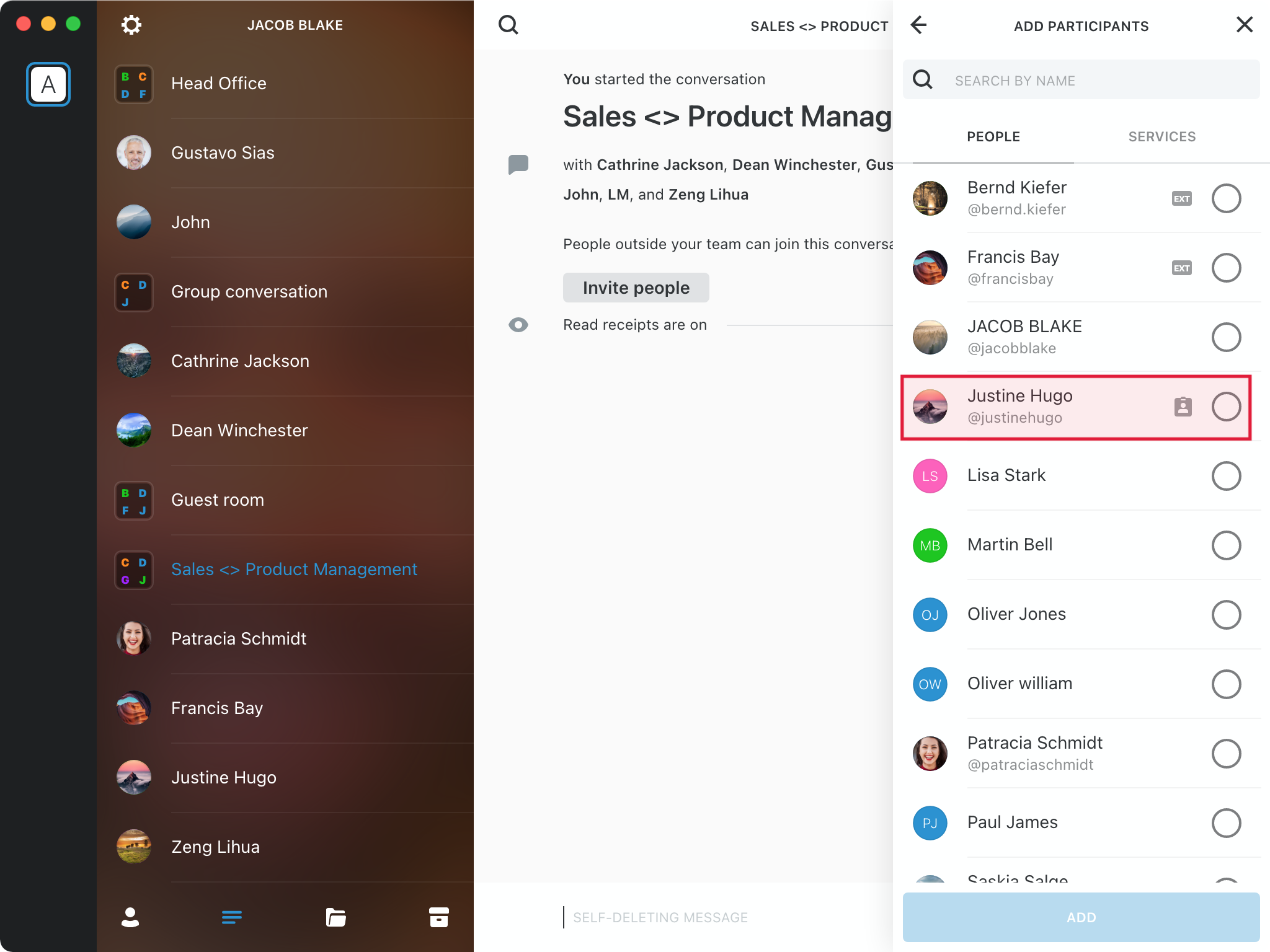 G. Select add people to Group.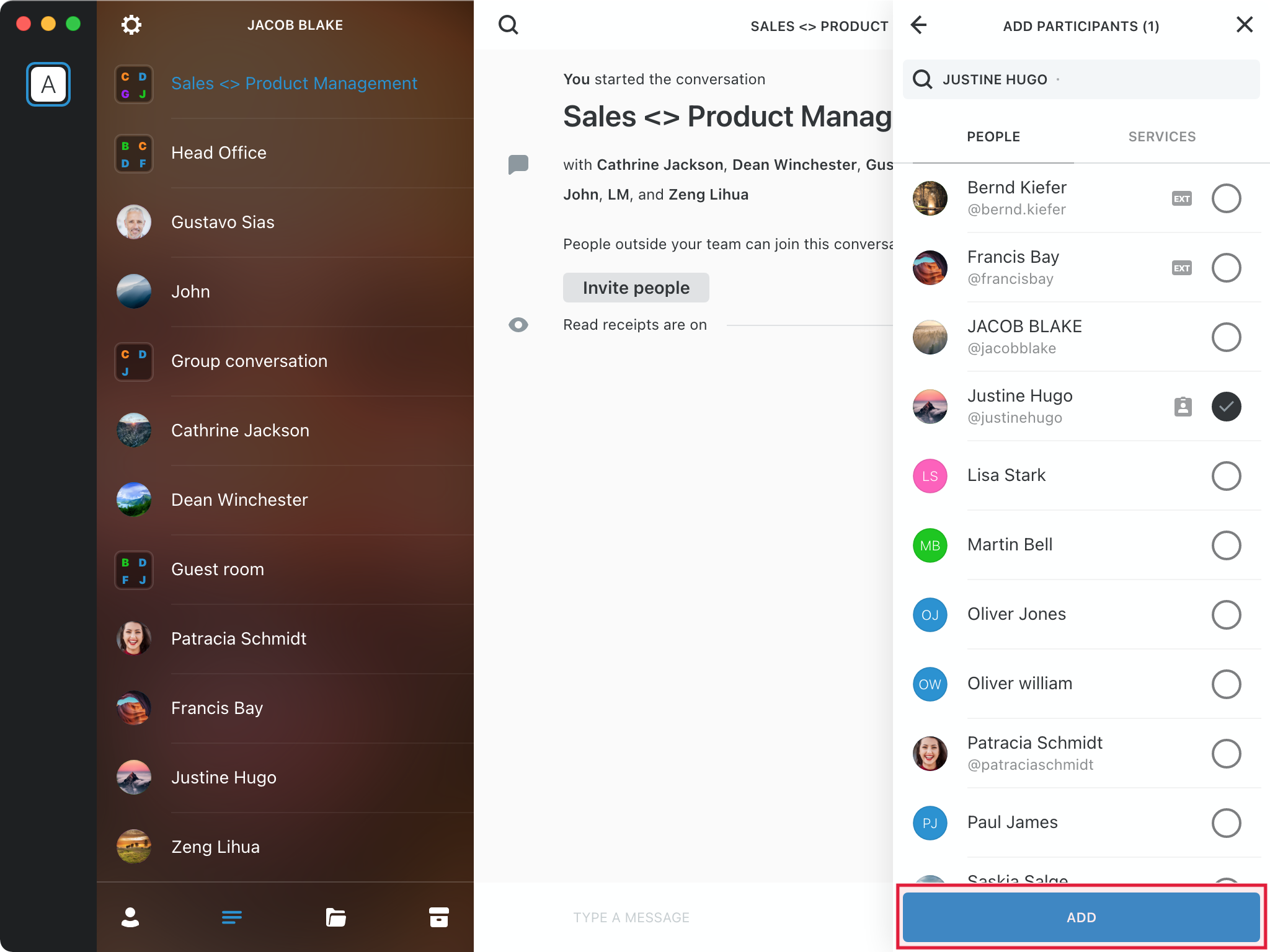 A banner at the top of the conversation will appear stating GUESTS ARE PRESENT.