Single sign-on (SSO) is a practical option for you as a team owner and your team to log in to different tools with the same credentials.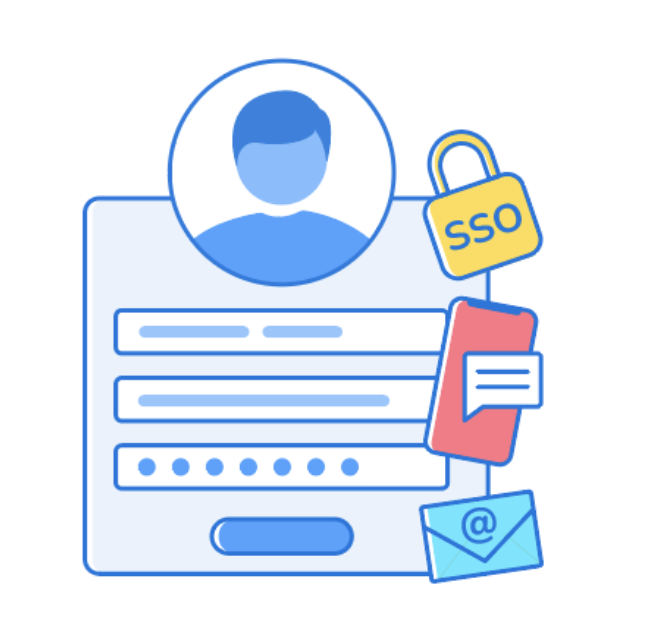 If your team already uses SSO for other services, you can easily set up SSO for Wire as well. That way your colleagues can log in with their usual SSO credentials.
Please read through the following topics and linked articles step by step:



1. External setup – Configure your identity provider (IdP)

The first step is to configure your trusted Identity Provider (IdP) to use SSO safely.
2. Internal setup in team management
In a second step, you as a team owner can enable SSO for your team on Wire.
3. Login with SSO for team members
When your team is set up on Wire, we will provide a login code or link that you and your team members can use to log in with SSO.
4. Set up SCIM (System for Cross-domain Identity Management)
SCIM helps you with the automated addition or removal of your team members' accounts. We recommend using both, SSO and SCIM. If you only use SSO you won't be able to use all functionalities.
For more technical information please read this article.